TESSMAGE.COM
A web site devoted to adult gamers

WELCOME

This web site is intended for mature adults ONLY.
As such, our site contains content which frequently
features nudity and/or other adult themes.
By entering this site, you are stating that
you are of legal age and that you agree
to behave like an adult at all times.




This web site has been optimized for Mozilla Firefox web browsers.
If certain elements seem to appear incorrectly on your screen,
then you may wish to consider upgrading your browser.

Remember, folks: nudity is not "porn."
If it was, then every art museum in the world would be a porn shop.
FIGHT BACK AGAINST SEXUAL REPRESSION.
- Tessera -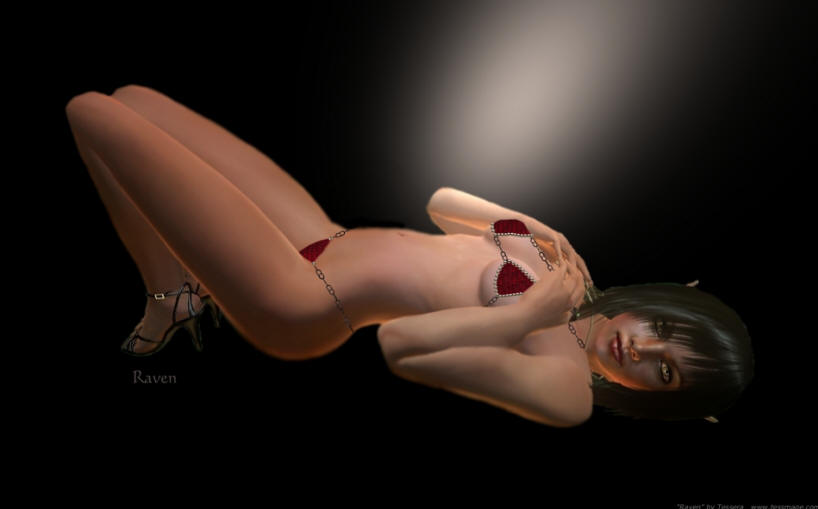 ---
*** LATEST FORUM QUOTE ***
"I keep imagining how differently things would have been for Age of Conan,
if they had NOT sabotaged the modding community. One thing is for sure -- our mods couldn't possibly
have made things any worse. Because for the past three years, AoC has been a fucking wasteland."
~ Tessera, on October 04, 2012