TESSMAGE.COM
A web site devoted to adult gamers

WELCOME
This web site is intended for mature adults ONLY.
Be aware that our site contains mature content which
often features nudity and/or other adult themes.
By entering this site, you are affirming that
you are of legal age and that you agree
to behave like an adult at all times.




This web site has been optimized for Mozilla Firefox web browsers.
If certain elements seem to appear incorrectly on your screen,
then you may wish to consider upgrading your browser.

Remember, folks: nudity is not "porn."
If it was, then every art museum in the world would be a porn shop.
FIGHT BACK AGAINST SEXUAL REPRESSION.
- Tessera -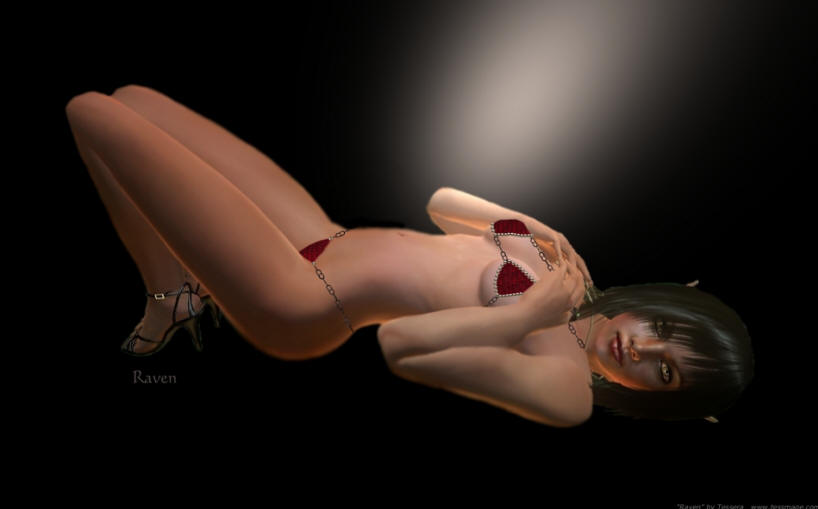 ---
*** LATEST FORUM QUOTE ***
"We all need to switch over to Ubuntu Linux. That's the best answer here.

I mean... think about it for a moment. Windows is a horrible operating system. So then, why do any of us still use Windows..? The answer, for most of us, will be "Because I like gaming -- and most of my games won't run on Linux." And I agree... we still need Windows to run our favorite games. But if a large chunk of the public started moving over to Linux, then the game developers out there would be compelled to start releasing Linux versions of their games. Supply and demand and all of that stuff. The more people there are using Linux, the more Linux games there will be. It's an untapped market waiting to happen. It really is just that simple.

And then, MicroSlop can go the way of the dinosaur. Their day has come and gone -- it's time for the MS bullies to go extinct"
~ Tessera, on November 4, 2014
In today's world, there are no such things as "conservatives" anymore. There are simply hateful, greedy, elitist bastards.
---
All Original Content Copyright © 2013 by Tessera and/or tessmage.com
All Rights Reserved.
Other items, articles and logos which may appear on this web site are the property of
their respective copyright holders and may be presented here for the purpose of education only.
---